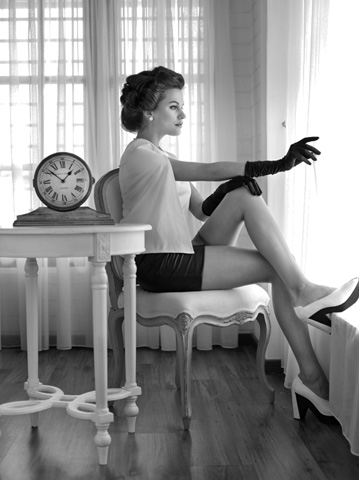 All about Annie Culture and Philosophy:
Annie's Culture was founded by Ms. Annie Liew in 2006. It was established 6 years ago and through her leadership the outlet has been expanded from an outlet in Jalan Serampang, Johor Bahru. Since it has grown from a single little outlet to a bungalow house with a strong and energetic growing team. Our Beauty business has it's very own manufacturing plant and training academy.
Annie Liew the founder, has since increased the ranges of services. The motto of Annie's culture "Beauty and wisdom". The meaning of beauty in terms of appearance and personality confidence. Wisdom in terms of human intelligence and knowledge a person should have knowledge and being wise on what is true. This is the motto of Annie's culture and this is what they would like to bring out the true meaning to the clients.
In order to achieve our goal, we aim to offer the best and the most effective quality services by empowering the state-of-the-art-technology and superior products to exceed the customer satisfaction and value for money. We would also like to develop a strong sense of self image and confidence to the people around the world. The secret of success lies in the close relationship with our employees, customers, business partners and our community. We are dedicated to working together with uncompromising ethics and integrity. We encourage our people to create, to innovate, to be entrepreneurs and to strive for the best, always.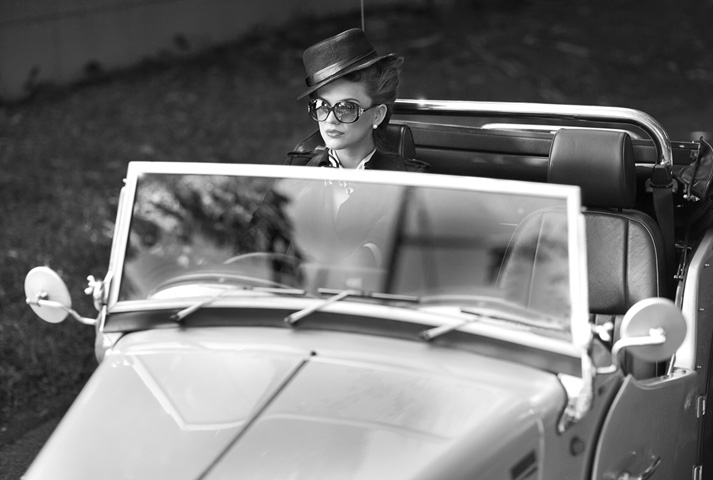 The definition of beauty is to have the confidence in one's self, know what you want to do, and looking forward to a special result in beauty.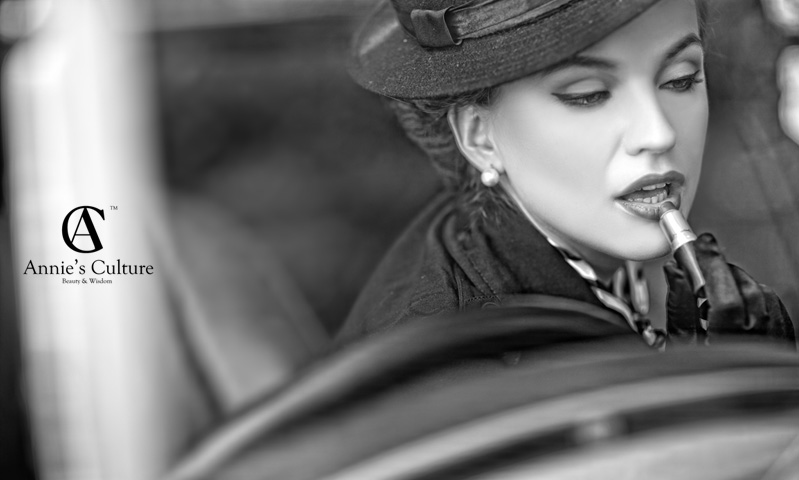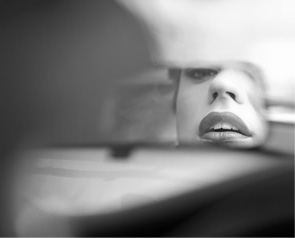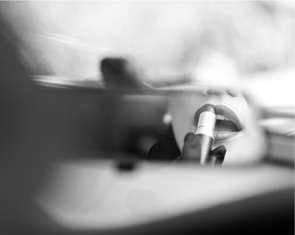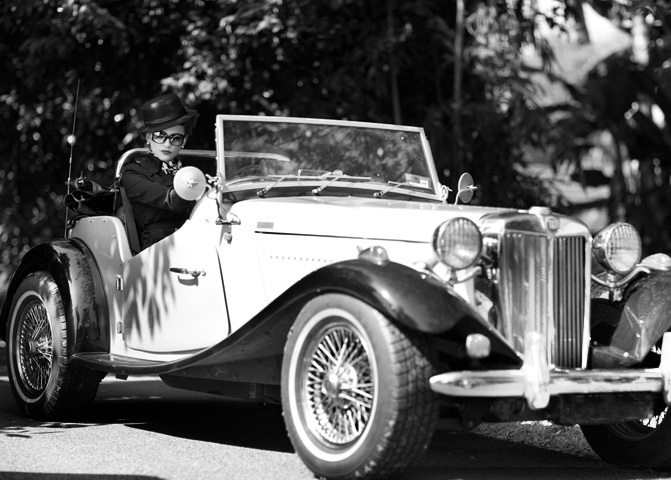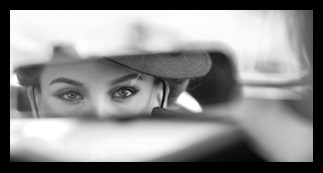 My definition of happiness is having something to do what you love to do, as someone to love, and something to look forward to.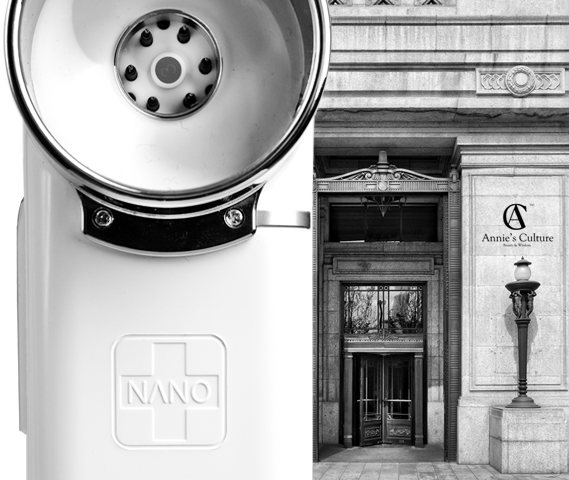 No matter how busy I am. Fortunately, it is always with me.